Since our founding, RLA has specialized in serving closely-held companies, family businesses, entrepreneurs, and high net-worth individuals and their families. Many of our business clients are in their second and third generation of ownership, and over this period RLA has been their only professional CPA advisor. This is an accomplishment we are very proud of.
As certified public accountants and business consultants, we believe that truly understanding the industries in which our clients operate enables us to deliver the most effective solutions to their unique needs.
To support this, we have developed concentrations in the construction, manufacturing, and non-profit industries as well as employee benefit plans and venture capital and hedge fund administration. This platform allows us to deliver cutting-edge solutions and provide the best advice to help our clients succeed.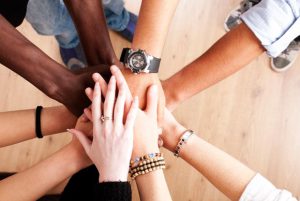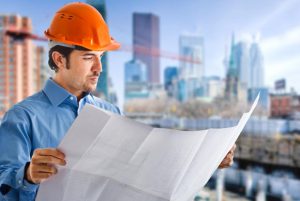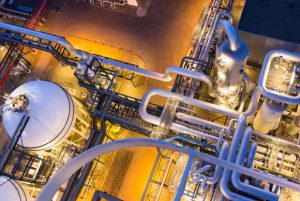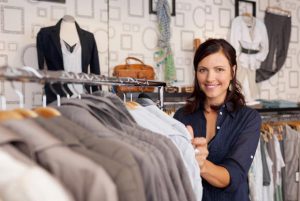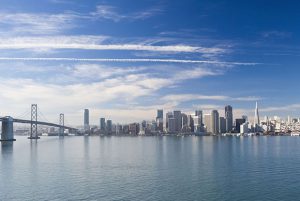 Fund Administration
We understand the passion you as a fund manager have for your fund and we want to support your success in achieving great portfolio returns. In order to maximize your returns, we take care of the administrative, accounting, and compliance needs of your fund.  We partner with you to support any projects necessary for the success of your fund.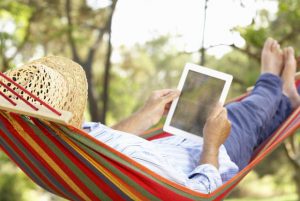 "As a large not-for-profit private school, we have some very complex accounting and reporting requirements. In 2010, we determined that a change was indicated for external audit and tax services. We met with a number of regional and local firms and selected Robert Lee and Associates for the engagement. The firm has provided the School with professional quality services from the get-go. We find the experience and background of their team to be an excellent match for our needs. Results have included a marked improvement with internal controls and procedures and improved communication of oversight responsibilities with our Board of Trustees. We can confidently recommend the firm and its team for professional accounting, audit and tax services."