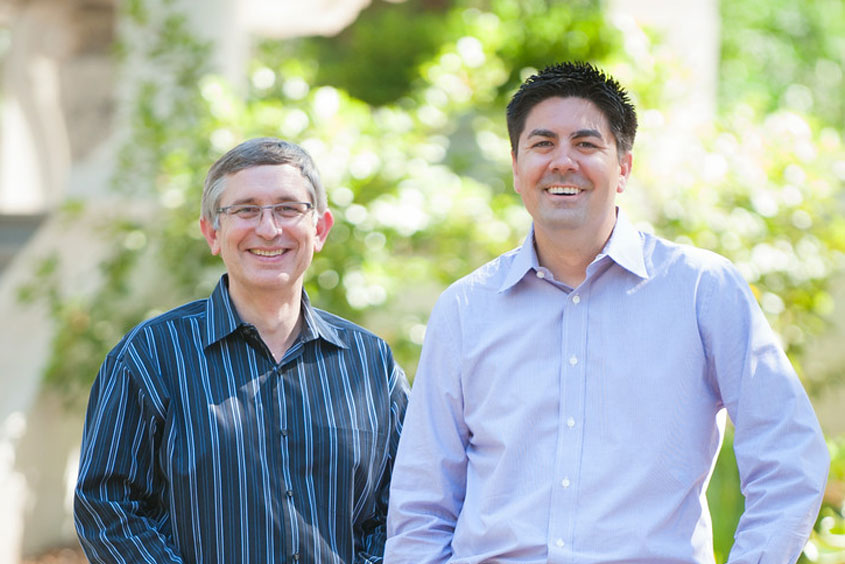 Since our foundation, Robert Lee & Associates has been providing innovative, well-planned and value added solutions for our clients.
Each of our clients and their related businesses or organizations are different, just as we are different from your traditional public accounting firm.
We strive to exceed our clients' expectations through proper planning and creativity. We work diligently to help our clients achieve their strategic financial goals and objectives by employing our unique skills and business experiences.
Socially, we are responsive to the needs of the community and environment by volunteering time and resources as an integral part of our culture.
We are dedicated to the pursuit of professional excellence and we hold true to our values without compromise.